ST PAUL 4 DAYS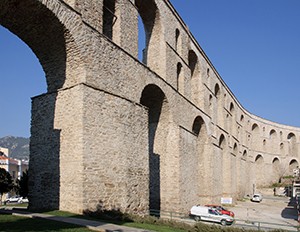 DAY 1
Arrival Athens, meet and greet service at the airport followed by transfer to hotel.
DAY 2
Morning departure for a half day tour to Corinth. It became the capital of Roman Greece in 44 BC. Paul stayed in Corinth for a year and a half (Acts 18:11) teaching and writing letters to his beloved churches. You will visit the Museum, the Market Place, the Bema and the Temples.
Afternoon guide visit to Athens. Paul brought the gospel message to Athens in 53 AD. It is here that he exalted the "unknown god" on the Areopagus (Acts 17:19). Dionysus (Acts 17:34), the famous tribunal, converted to Christianity and became the first bishop and martyr of the new community. The Agora (marketplace) is nearby where Paul, like Socrates, discussed religion. You will see the Acropolis and Mars Hill.
Overnight in Athens.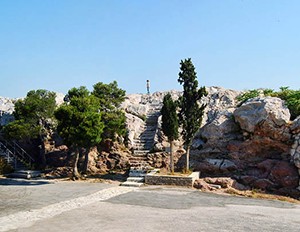 DAY 3
Early morning transfer to Athens airport for flight to Kavala. Soon after your arrival at the airport bus departure to the town of Kavala. Paul landed at Greece's most picturesque mainland port with his disciples, Timothy and Silas (Acts 16:11). You will see the Roman Aqueduct and the ruins of the Acropolis in this beautiful city, known since the 15th century as Kavala. You will then continue to Philippi where Paul preached the gospel to the Lydians, the first people in Europe to adopt Christianity (Acts 16:15). In Philippi, Paul and Silas were cast into prison (Acts 16:24).
After the visit you will be driven to Thessaloniki, the capital of Macedonia, and to the airport for flight back to Athens. Upon arrival in Athens you will be met at the airport and transferred to your hotel for overnight.
DAY 4
Transfer to Athens airport for your homebound flight.