ST PAUL 3 DAYS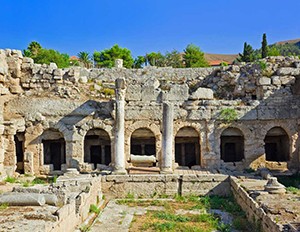 DAY 1
Arrival Athens, meet and greet service at the airport followed by transfer to hotel.
DAY 2
Morning departure for a half day tour to Corinth. It became the capital of Roman Greece in 44 BC. Paul stayed in Corinth for a year and a half (Acts 18:11) teaching and writing letters to his beloved churches. You will visit the Museum, the Market Place, the Bema and the Temples.
Afternoon guide visit to Athens. Paul brought the gospel message to Athens in 53 AD. It is here that he exalted the "unknown god" on the Aeropagus (Acts 17:19). Dionysus (Acts 17:34), the famous tribunal, converted to Christianity and became the first bishop and martyr of the new community. The Agora (marketplace) is nearby where Paul, like Socrates, discussed religion. You will see the Acropolis and Mars Hill.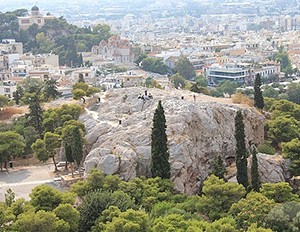 Overnight in Athens.
DAY 3
Transfer to Athens airport for your homebound flight.